5 D's of Buy-Sell Agreements
Stock Redemption Buy-Sell
Stock Sale and Transfer Agreement
The opinions voiced in this material are for general information only and are not intended to provide specific advice or recommendations for any individual. All performance referenced is historical and is no guarantee of future results. All indices are unmanaged and may not be invested into directly.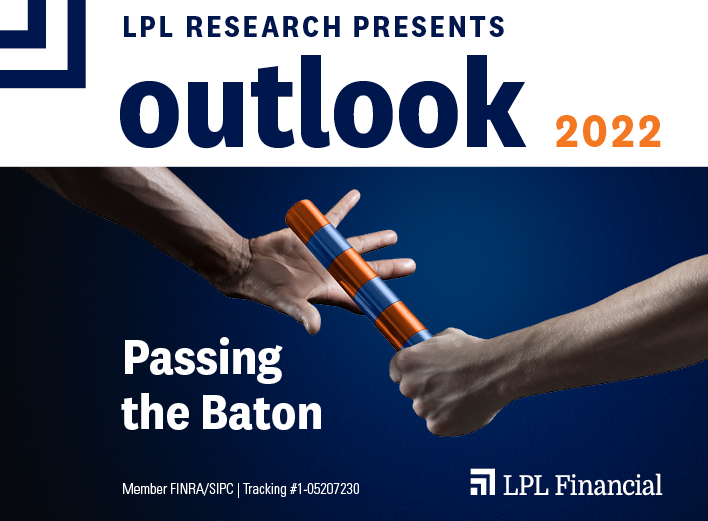 Get a head start on your financial future with LPL Research's economic and market forecasts for 2022 with Outlook 2022: Passing the Baton.
read more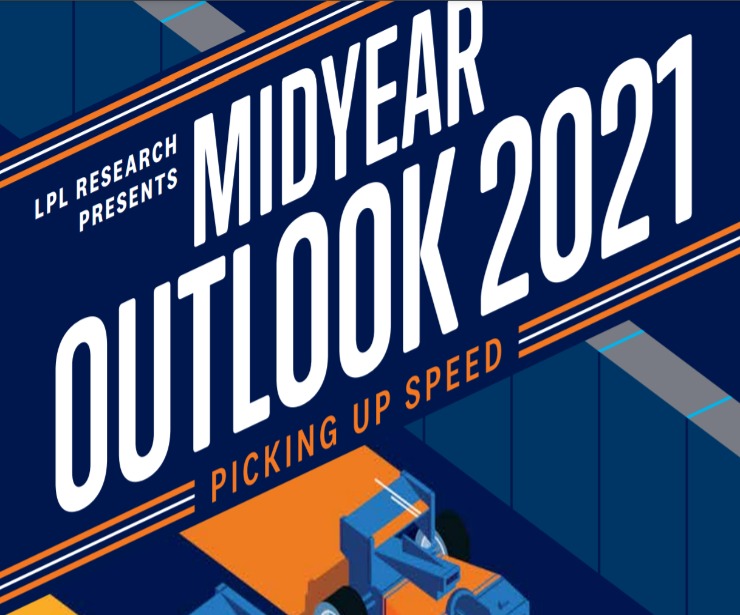 LPL Research Midyear Outlook 2021: Picking Up Speed is designed to help you navigate the risks and opportunities over the rest of 2021 and beyond.
read more
Get free email updates and exclusive information from Family Estate Advisors. Sign up below :